Meet our Doctors
Bayside Orthodontists in Albert Park are passionate about providing you with the best orthodontic care so you achieve excellent results. Our orthodontic team, are committed to ensuring you and your family are relaxed and comfortable whenever you have orthodontic treatments with us.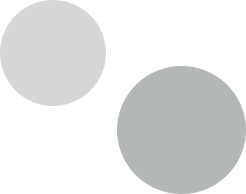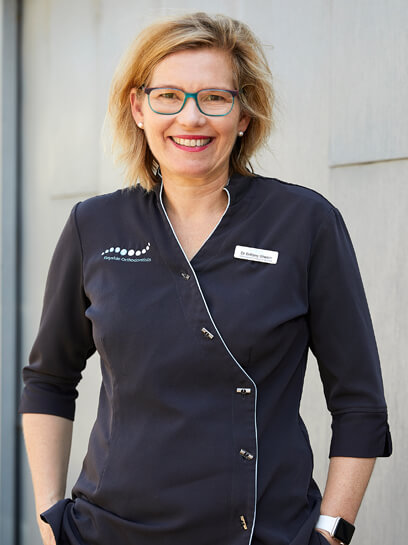 (Nicol) MDSc. (Melb), FRACDS, WFO.
Dr Brittany Shearn
Principal Orthodontist
Since graduating in Orthodontics in 1998, Brittany opened Bayside Orthodontists in Melbourne in 2001. She then moved to Dubai in 2004 where she joined a large group practice, with 100+ international dentists and specialists in all fields before coming back to her Albert Park orthodontic practice. Consulting as an Australian orthodontist in the Middle East, Brittany learned to embrace orthodontic practice concepts from the global dental community. While in Dubai Brittany maintained her own practice remotely as both an owner and employer.
To supplement her regular commutes back to Melbourne, Brittany utilised the continuing advances in digital technology, both in clinical and practice management software.
Brittany has consulted for the Royal Children's Hospital for cleft lip and craniofacial abnormalities. Since moving back to Melbourne she works at Bayside Orthodontists on Tuesdays, Wednesday and Thursdays.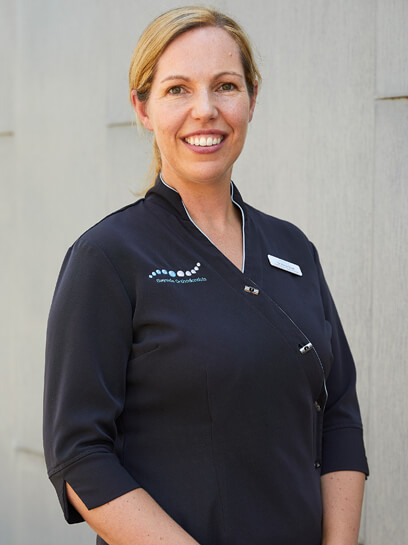 BDS Hons. (Newcastle UK), MFDS RCS (Eng), DCD Ortho (Melb), ABO, M.Ortho RCS (Edin).
Dr Anna Scott
Orthodontist
After Anna graduated from Dental School in 2000 she worked in a family oriented dental practice, where she thrived and built rapport with her patients and colleagues. She then progressed to work in special care dentistry and was involved in teaching paediatric dentistry. From 2002, Anna worked as an assistant in a specialist Orthodontic practice. This spurred her desire to make orthodontics her focus and she moved to Melbourne for specialist training.
Anna loves living in Albert Park and being part of the local community. Since 2016 she's been an integral part of the team at Bayside Orthodontists and works Mondays, alternate Tuesdays and Fridays.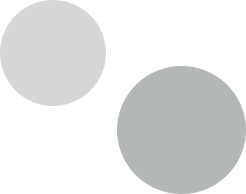 Like to meet our orthodontists?
If you would like to meet our fabulous Bayside Orthodontists, book your consultation today and come into the clinic. We're here to help you achieve the best orthodontic treatment with us.