We are open!
The health and well being of our patients and team are always our first priority and we will continue to implement the recommended safety precautions.
Please see our
Covid-19 update level 1
- for further details.
Free remote consultation
Book your free virtual invisalign consultation
There's no cost and absolutely no obligation to proceed with treatment.
Prefer to see our specialist?
Consultations with one of our Specialist Orthodontists are from $80. Please call us, or request online to arrange a consultation.
03 9696 6999
your consultation
in three steps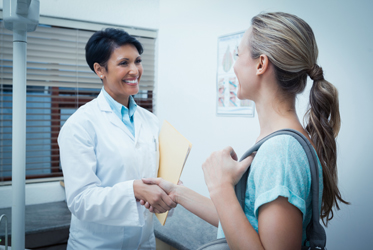 Who will I meet?
During your free consultation at Bayside Orthodontists you will meet our Treatment Coordinator who is specially trained to assess if Invisalign may be right for you. She will explain the treatment process, including timeframes and costs.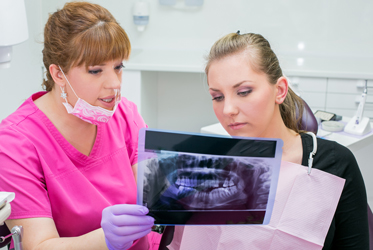 What will happen?
After you have the details and information about our orthodontic treatment, and your personalised treatment plan with our suggestions, you're ready to start treatment.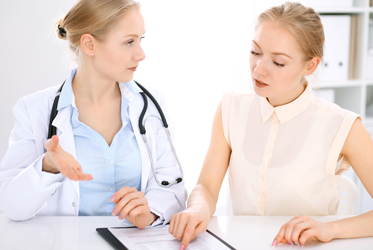 When can I visit?
You can indicate your preferred date for your free consultation on the form. We'll then get in touch to confirm your appointment so you can take the first step to a straighter smile.