We are currently operating in accordance with Vic Gov COVID-19 restrictions limiting some of the services we provide. We are still available to manage urgent needs of our existing patients in the clinic by special arrangement. We will continue to provide our orthodontic services in the virtual space for existing and new patients. Unfortunately, regular in clinic adjustments have been deemed non-essential by Vic Gov, we will be in contact as soon as we can reinstate your in clinic appointment.
Orthodontic emergencies
While true orthodontic emergencies are rare, when they do occur we're here for you. Call Bayside Orthodontists if you experience severe pain or when you have a painful appliance problem that you're unable to resolve by yourself. We can then schedule an appointment to help you.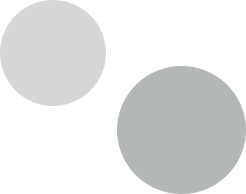 Loose bracket
If the band or bracket is still attached to the wire, leave it in place and put wax on it if you need to comfort. If you can easily remove the band or bracket, place it in an envelope and save it to bring to your next appointment. Make sure you leave a message so we've got adequate appointment time for repair.



Food caught between your teeth
While this is not technically an orthodontic emergency, it can feel uncomfortable and easily resolved by using dental floss. We suggest you tie a knot in the middle of a length of dental floss to help remove the food. You can also use a toothpick to dislodge food caught between your braces and teeth.
Regular flossing is very important during your orthodontic treatment. We recommend you do it at least once a day.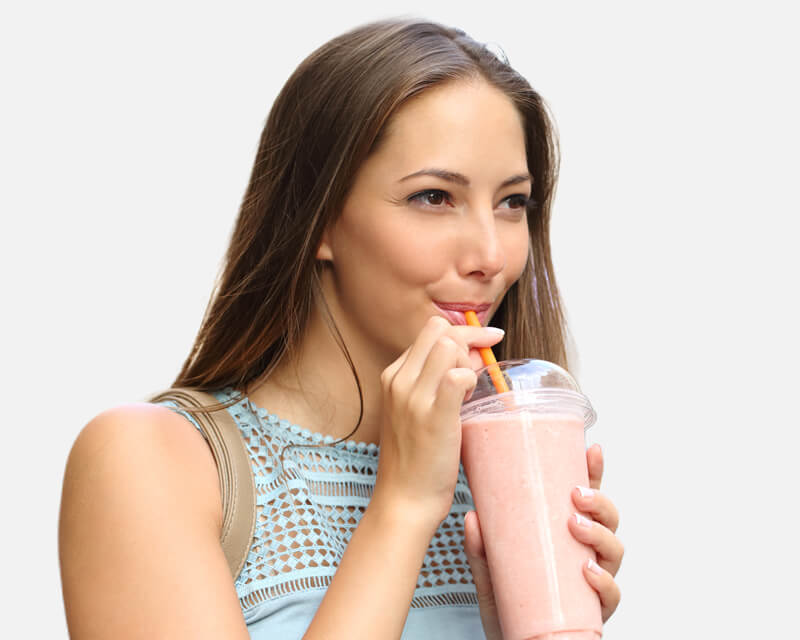 Mouth ulcers and soreness
Some of our patients can experience mouth ulcers and soreness. While braces don't cause these conditions, they may exacerbate it. We understand it feels uncomfortable and suggest you apply a small amount of Bonjela to the ulcerated surface with a cotton bud. Regular saltwater mouthwashes will also alleviate your symptoms. Place a teaspoon of salt into a warm cup of water and gargle for 30 seconds or so a day. Make sure you spit all the salt water out after you've gargled.