Dental monitoring for smart orthodontic results
Nowadays your smartphone never leaves your side. At work, on holidays or at school, your smartphone can be used for calls, emails and Internet searches – but it can also be used to straighten your teeth!
At Bayside Orthodontists, we use the latest technology to improve your orthodontic treatment experience. We offer the Dental Monitoring app for all our patients to make straightening your smile easier than ever.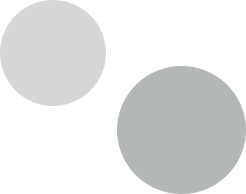 What is Dental Monitoring?
Dental Monitoring is an orthodontic software that enables us to monitor your treatment via an app on your smartphone (either Android or IOS). The app is connected to software on our computers, allowing us to keep in touch and track the progress of your treatment.
Dr Brittany Shearn is a Dental Monitoring ambassador and guest lecturer, and she is passionate about making our patients' treatment more accurate and convenient with this revolutionary software.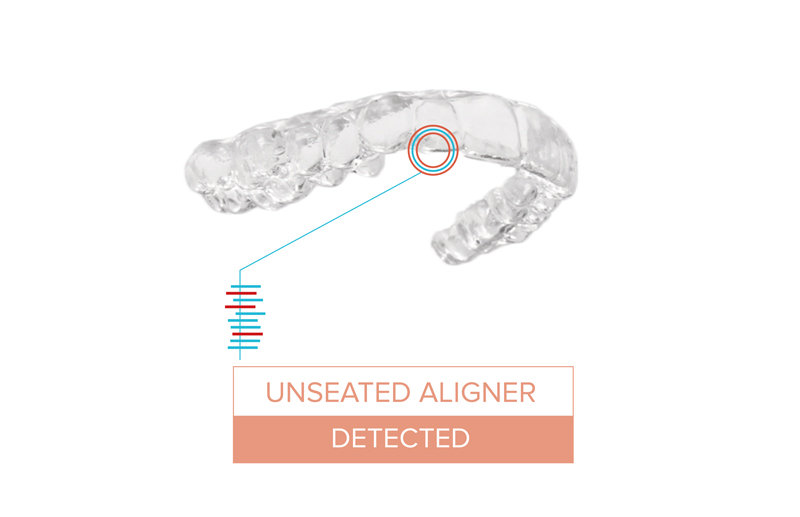 How does Dental Monitoring work?
Before we set up Dental Monitoring for you, we need to assess your jaws and teeth to determine your orthodontic treatment needs. After a tailored treatment plan has been prepared and you commit to orthodontic treatment, we'll connect you with the Dental Monitoring app.
Every 7-10 days you'll send us smile selfies through the Dental Monitoring app. We'll assess the photos you send us and match them up against your projected treatment progress. As long as everything looks good, we won't need to see you at our practice!
In fact, if your teeth are moving faster than expected, we may even be able to speed up your clear aligner treatment time by moving you to a new set of aligners!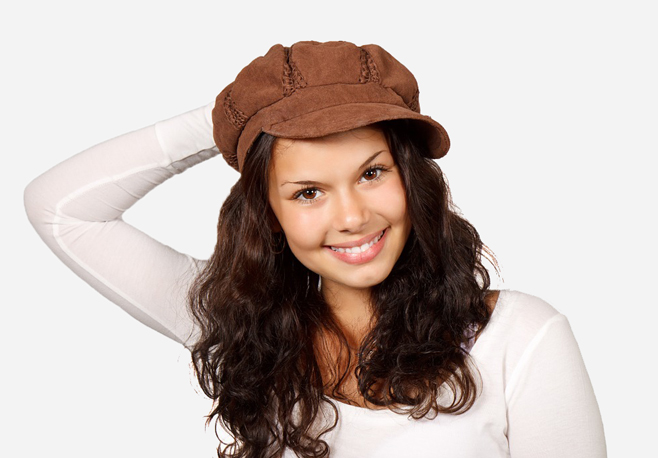 How Dental Monitoring keeps your orthodontic treatment on track
During your free consultation, we will use our cutting-edge scanner to make an accurate digital model of your smile. We use this model to plan out your bespoke treatment and to match your progress against the Dental Monitoring software.
The Dental Monitoring app captures high-definition dental images that go through a 3D calculation process. This evaluation of the progress of your treatment results in faster orthodontic treatment times and more accurate results.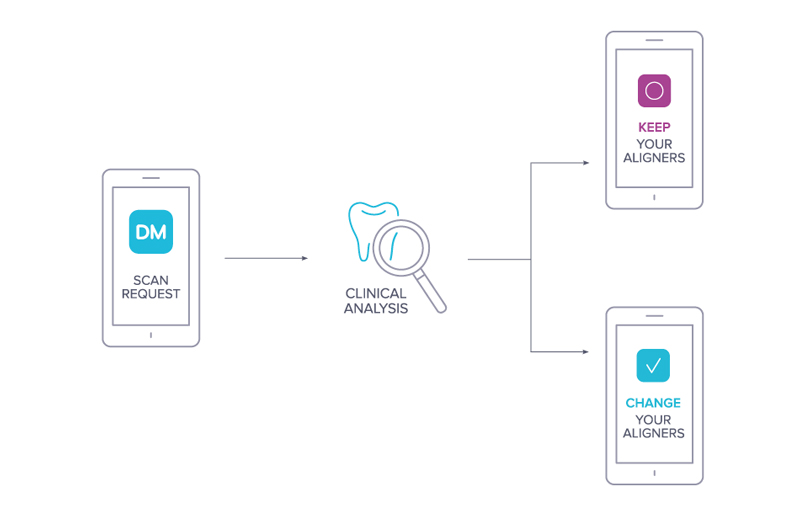 Benefits of Dental Monitoring
The many benefits that Dental Monitoring provide include:
Accurate monitoring of your orthodontic treatment progress with weekly selfies.
Fewer in-person appointments to attend – just send photos of your smile from wherever you are to ensure no delays in your treatment.
Peace of mind that your treatment is progressing as it should.
Weekly selfies help us to track your treatment even more closely, which allows us to make swift adjustments to treatment as needed – and sometimes shortens your treatment time!
Even though you'll see us less, you can contact our team whenever you want through the app. This means we'll actually have even better communication throughout treatment.
The Dental Monitoring app is simple to use. Even if you're technologically challenged we'll make it easy for you! Find out more about Dental Monitoring
Dental Monitoring makes orthodontic treatment more convenient and accessible than ever. Ask us how we can pair your treatment with Dental Monitoring during your free consultation with Bayside Orthodontists.
*This product is not available for purchase by the general public. Always follow the directions for use.