Orthodontic treatment for teens and adults
At Bayside Orthodontists, we don't believe your age should stop you from having orthodontic treatment. In fact, we believe everyone deserves to be happy with their teeth and smile. Our wide range of teeth straightening methods can treat a variety of major and minor orthodontic problems. What's more, many of these orthodontic appliances are so discreet not even your friends and family members will know you're wearing them.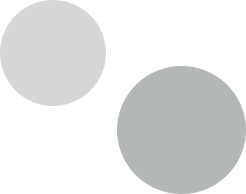 Benefits of orthodontic treatment for teens
The most common age to get orthodontic treatment is between 12 and 15, when it's relatively easy to identify bite issues, crooked teeth, crowding or gaps. It's also a time when a teen's friends are undergoing similar treatment, so they won't need to feel self-conscious. Some of the benefits your teen will enjoy from orthodontic treatment with us at Bayside Orthodontists include:
Easy to keep their teeth and gums clean
Less wear and tear on their teeth from grinding or clenching
Less chance of damaging their gums
Less stress on their jaw joint resulting from bad biting patterns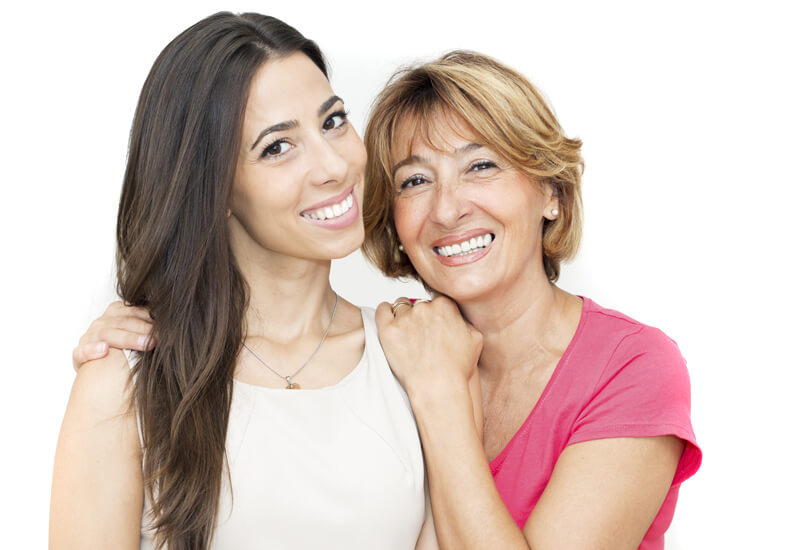 Types of teen orthodontic treatments
When your teen gets orthodontic treatment we know they can feel self-conscious. Bayside Orthodontists use different treatments to straighten your teen's teeth including:
Conventional braces:The Damon System is a clinically proven, low-friction passive ligating bracket which eliminates the need for elastic or metal "ties".
Insignia: Using customised archwires and brackets, Insignia braces achieve efficient tooth movement and gives your teen high quality functional and cosmetic treatment outcomes.
Invisalign®*: Invisalign® is a orthodontic treatment option that uses virtually invisible, clear aligners. These removable aligners can be taken out at mealtimes, for sports games, music lessons and first dates!
Spark* clear aligners: Custom made for each patient, the Spark aligner system uses cutting edge technology to create bespoke aligners. Comfortable to wear, teens can enjoy orthodontic treatment knowing they're receiving a discreet, yet effective, treatment.
*These products are not available for purchase by the general public. Always follow the directions for use.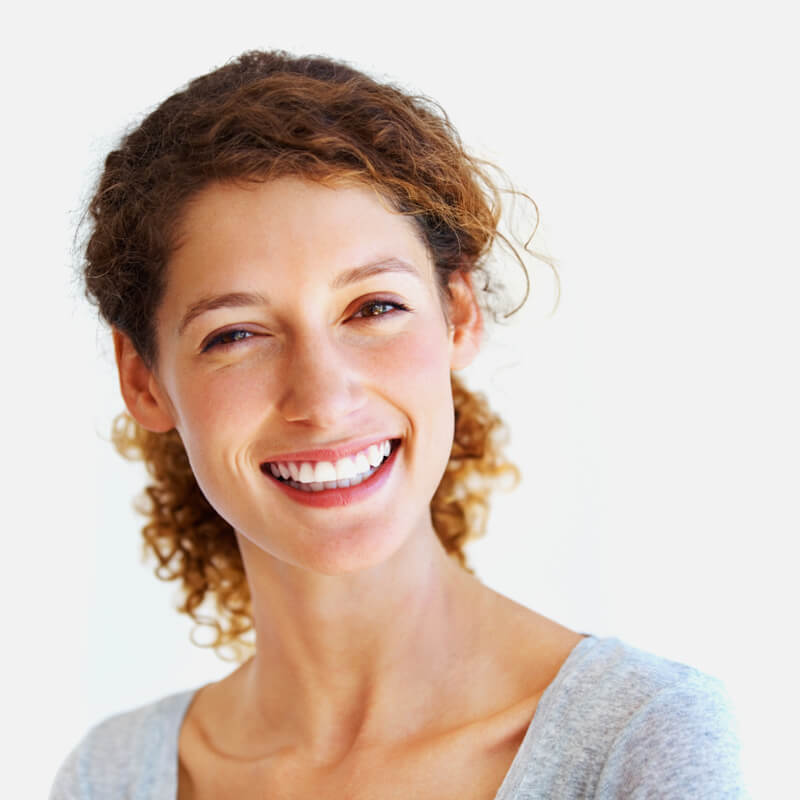 Benefits of adult orthodontic treatment
Adult orthodontic treatment at Bayside Orthodontists is more than improving your teeth and smile. Major health concerns can be associated with a poor bite or crooked teeth. The right orthodontic treatment can help with:
Gum and bone loss
Abnormal wear of the tooth enamel and surfaces
Tooth decay
Headaches and jaw joint paint (TMJ/TMD)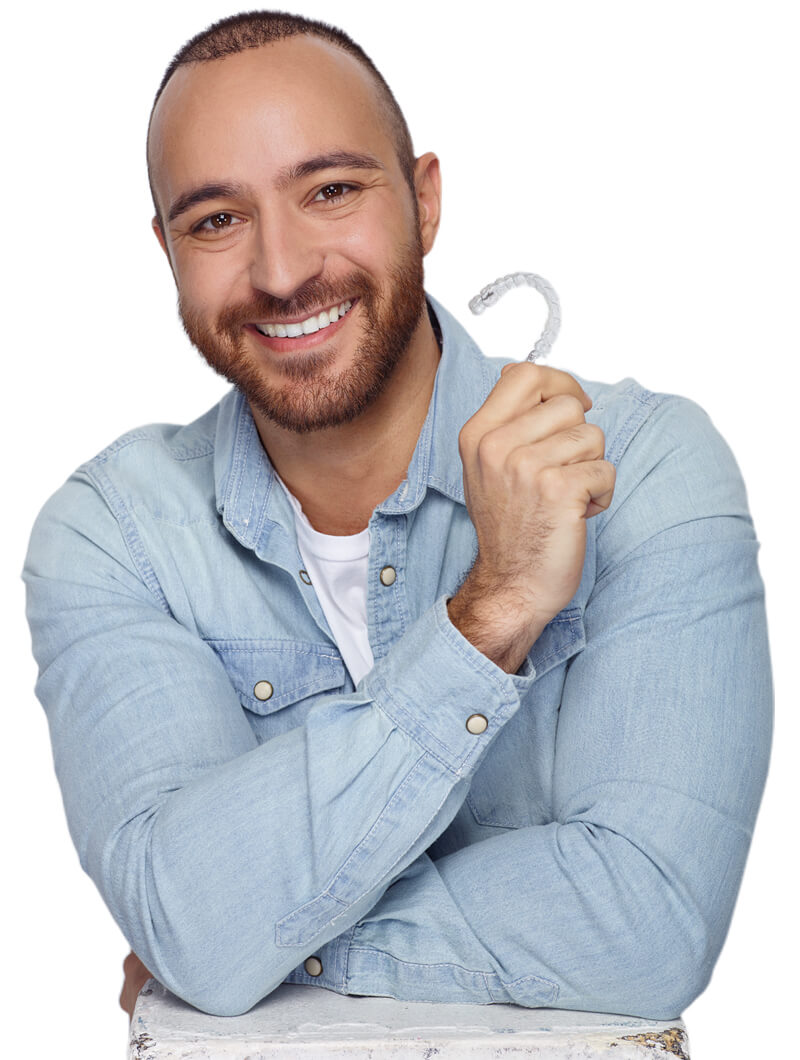 Types of adult orthodontic treatments
Some of our most popular orthodontic treatment methods for adult patients include:
Invisalign: these clear aligners are virtually invisible and provide our adult patients with the ability to maintain their lifestyle while getting orthodontic treatment. Invisalign clear aligners have no brackets or archwires so go unnoticed by many. By offering Invisalign with Dental Monitoring, the number of check-up appointments you need to attend throughout your treatment journey reduce.
Conventional braces: we use the clinically proven Damon System, a low-friction passive self-ligating bracket that gives us a way to treat patients who want to improve their smile. With fewer appointments, faster treatment and greater comfort, the Damon system delivers high quality adult orthodontic results.
Lingual braces: are hidden on the tongue-side surface of your teeth, making them completely hidden from view. Lingual braces are so discreet no one will know you're having adult orthodontic treatment.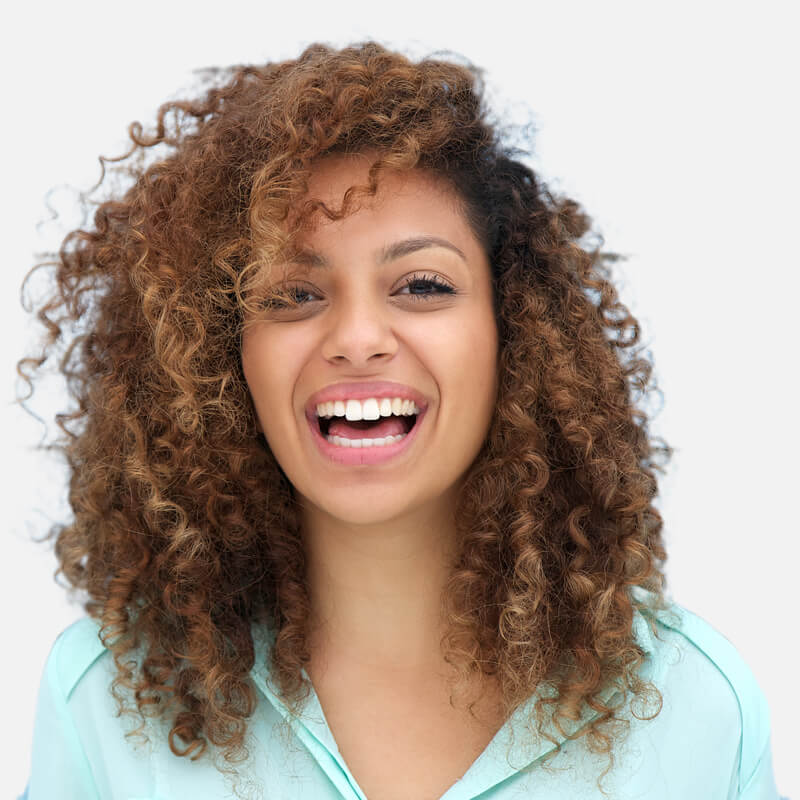 Get the smile you deserve
Don't be embarrassed about your teeth or smile anymore. Book an orthodontic consultation with our team at Bayside Orthodontists today.