Spark aligners
Spark aligners are the most transparent orthodontic option. If you're looking for a truly clear treatment at Bayside Orthodontists, Spark aligners may be a great option for you.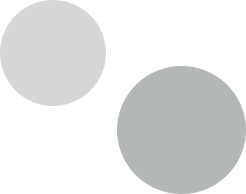 What are Spark aligners?
Spark aligners are made using Ormco's patented TruGEN™ material, which makes them clearer and thinner than the leading brands. These discreet aligners look a bit like sports mouthguards and are custom-made for your smile and your smile alone.
Spark aligners are designed with machine precision and hand-polished for the ultimate comfort. They are also removable, so you can take them out for meals, brushing and flossing, and social events.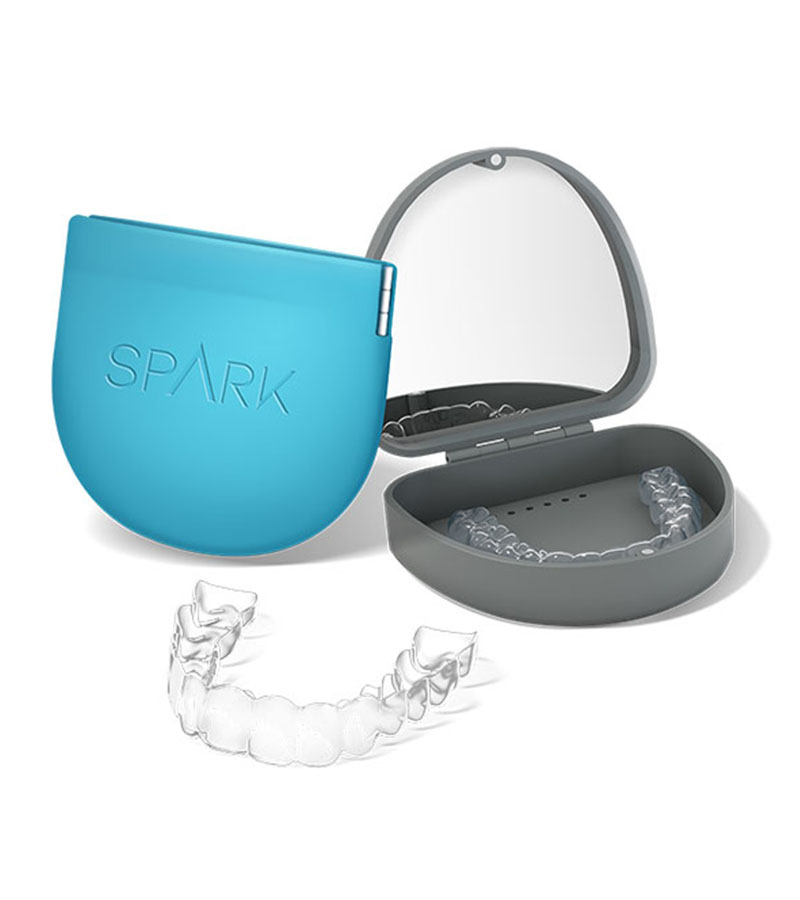 How do Spark aligners work?
During your orthodontic consultation, we will use our 3D scanner to make a digital model of your teeth and jaws. This model will help us to design your custom Spark treatment and bespoke aligners.
You will receive a series of aligners that are each shaped slightly differently to guide your teeth into the proper positions. Instead of coming to our practice for adjustment appointments, you can switch to a new set of Spark aligners every couple of weeks from the comfort of home!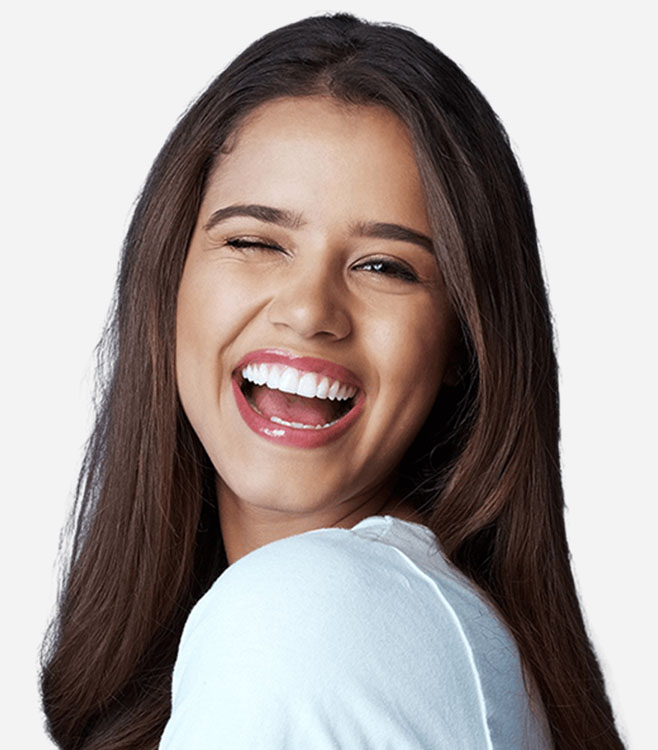 Benefits of Spark aligners
Many of our patients enjoy Spark aligners because they are:
Virtually invisible: Because Spark aligners are the most transparent treatment available, most people won't even notice them when you smile.
Comfortable: The smooth plastic of Spark aligners is hand-polished for the most comfortable fit possible.
Removable: You don't need to change your oral hygiene routine or diet during treatment.
Accurate: We plan your custom treatment from start to finish, so we know exactly what results to expect before we begin.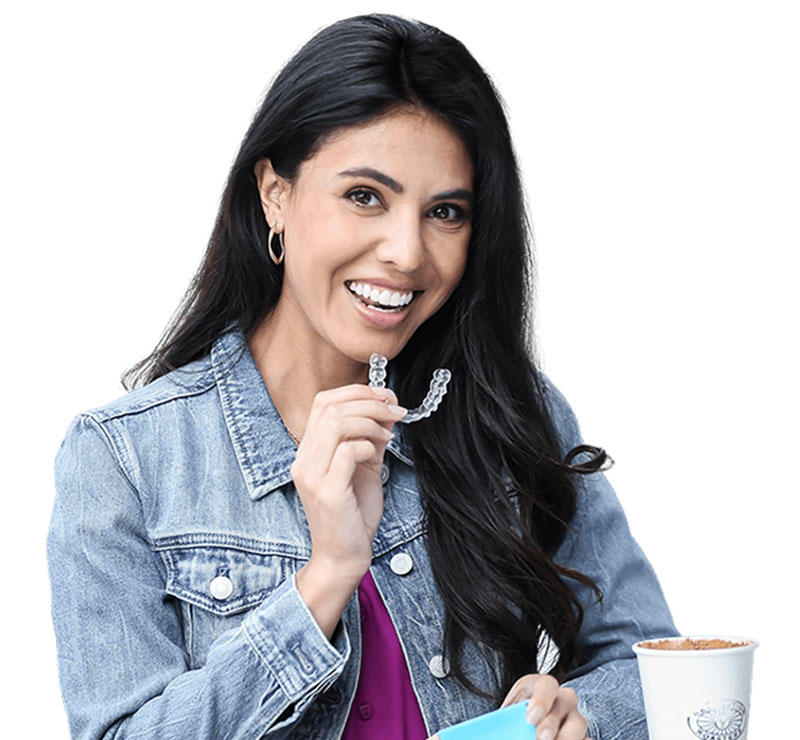 See if Spark aligners are right for you
Book a consultation with the team at Bayside Orthodontists to see if Spark aligners can improve your smile.