Clear Aligner treatment at Bayside Orthodontists
Do you wish you had beautiful, straight teeth but don't like the idea of traditional wires and braces? Invisalign® and Spark® are popular aligner systems we offer to straighten your teeth and are virtually invisible! Using clear aligners, at Bayside Orthodontists we help our patients get the smile they've always dreamed of.
*This product is not available for purchase by the general public. Always follow the directions for use.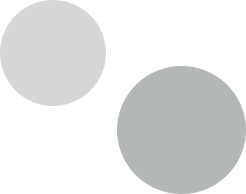 What is Invisalign®?
Invisalign® is an orthodontic treatment method that straightens your teeth by using a series of invisible and removable clear aligners to gently move your teeth into position. These clear aligners slot over your teeth and are similar to thin sports mouth guards. Made from medical grade and BPA-free clear thermoplastic, Invisalign® aligners are clear and are virtually invisible so no one will know you're having orthodontic treatment.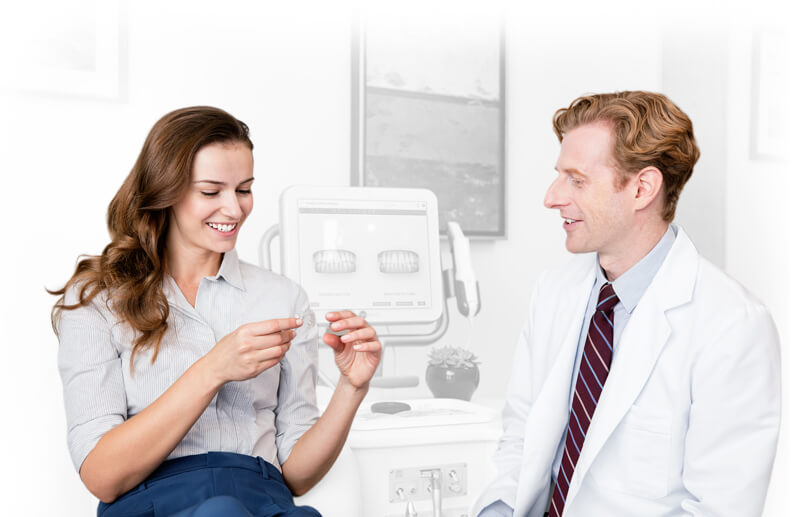 How does Invisalign® work?
We start the Invisalign® treatment by assessing your teeth to ensure they are appropriate for you. If Invisalign® treatment is right for you we digitally scan your teeth and take X-rays so your orthodontist can create your Invisalign® treatment plan. We then use 3D technology to make your Invisalign® aligners by taking an image of your teeth as they are now and how your teeth will look when they're straighter. Using this technology, Invisalign® makes custom-made sets of aligners to fit your teeth. You will need to change your aligners as recommended, because each set helps to move your teeth differently. During your treatment period, Invisalign® clear aligners gradually move your teeth into position.
Your custom aligners fit over the top of your teeth to guide them into a straighter position. Invisalign® clear aligners need to be worn 22 hours a day but can be taken out for important occasions like a business meeting. You can also take the clear aligners out when you eat, brush and floss your teeth.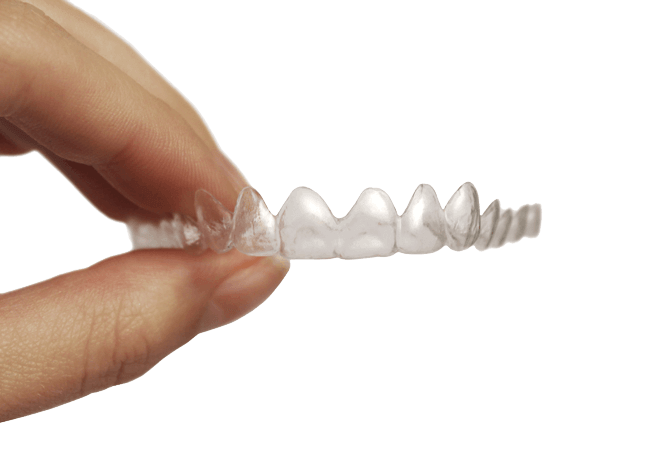 What are the benefits of Invisalign®?
Remove your Invisalign® aligners at any time. This makes it easy to brush and floss, keeping up your oral hygiene routine during treatment.
No one will know you're having treatment because the aligners are virtually invisible thanks to the clear, medical grade plastic they are made from.
Custom-made for your mouth, Invisalign® aligners are easy and comfortable to wear. For optimal results aligners need to be worn for 22 hours a day.
No need to change your diet. Just remove your aligners when eating, but ensure to keep them in their case when they are not in your mouth.
Time for a snack? No problem. Take out your aligners to eat or drink whenever you want without worrying about getting food stuck in your teeth.
Since Invisalign® is virtually invisible, chances are no one will even notice you're undergoing treatment.
You can remove your Invisalign® aligners, so you can brush and floss regularly and keep your teeth and gums healthy.
If you have a special event, you have the option to remove your Invisalign® aligners to enjoy your night out.
With Invisalign®, it's easy to make your smile picture perfect for that special occasion.
The number of Invisalign® appointments in our clinic is greatly reduced thanks to the Dental Monitoring smartphone app. Our dental monitoring app allows us to monitor your treatment via your smartphone that's connected to our clinic software. If you're progressing as we planned, you won't need to come into our clinic. Dental Monitoring is a convenient, time saving way to get perfectly straight teeth without regular clinic check ups!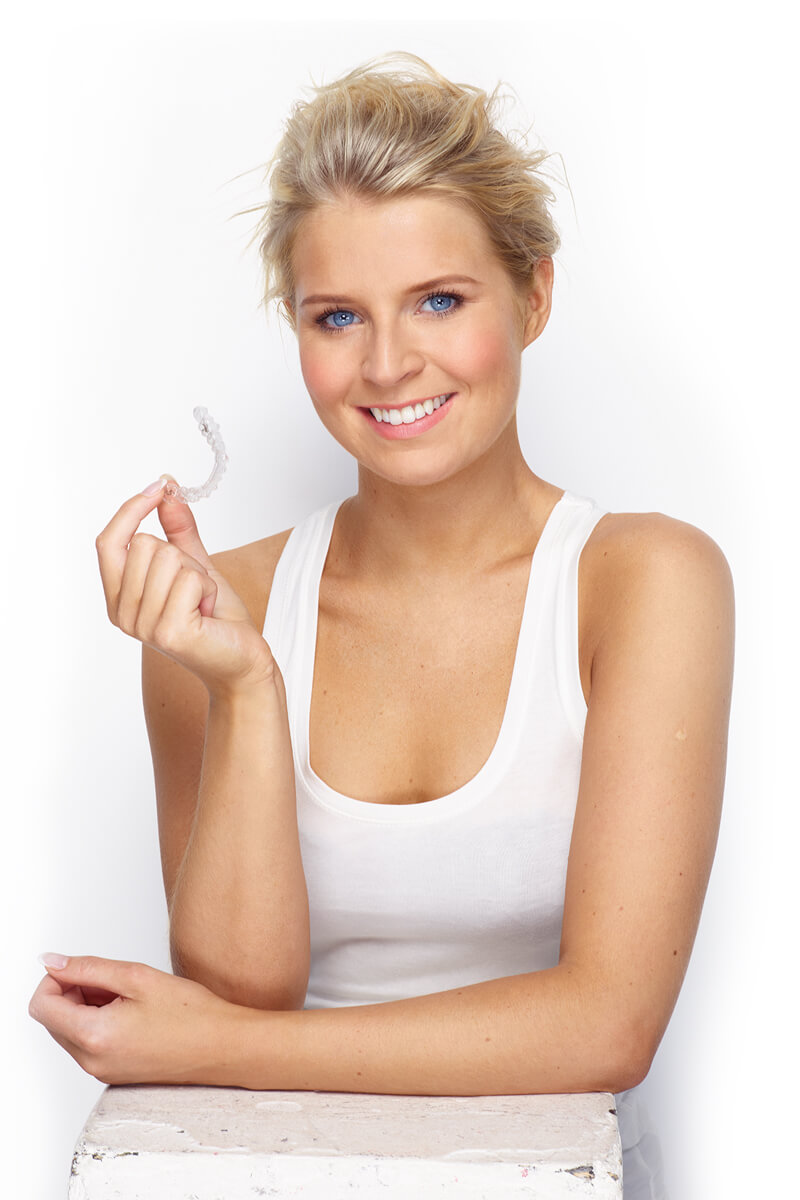 But here are a few more benefits of Invisalign®:
Virtually invisible – The clear, medical-grade plastic material the Invisalign® aligners are made from make them virtually invisible, so most people won't even realise you're having treatment.
Removable – Invisalign® aligners are removable so you can take them out for meals, first dates, family occasions or important business meetings. This also makes brushing your teeth much easier as you can take the aligners out and give your teeth a good clean!
Effective – Invisalign® aligners are just as effective as traditional metal braces. What's more, because they've been designed specifically for you, they're more comfortable to wear than conventional braces.
Less restriction – Because you can remove Invisalign® aligners you're not as restricted with your diet as you are when wearing traditional metal braces.
Fewer appointments – Most Invisalign® patients require fewer orthodontic appointments than patients wearing traditional metal braces.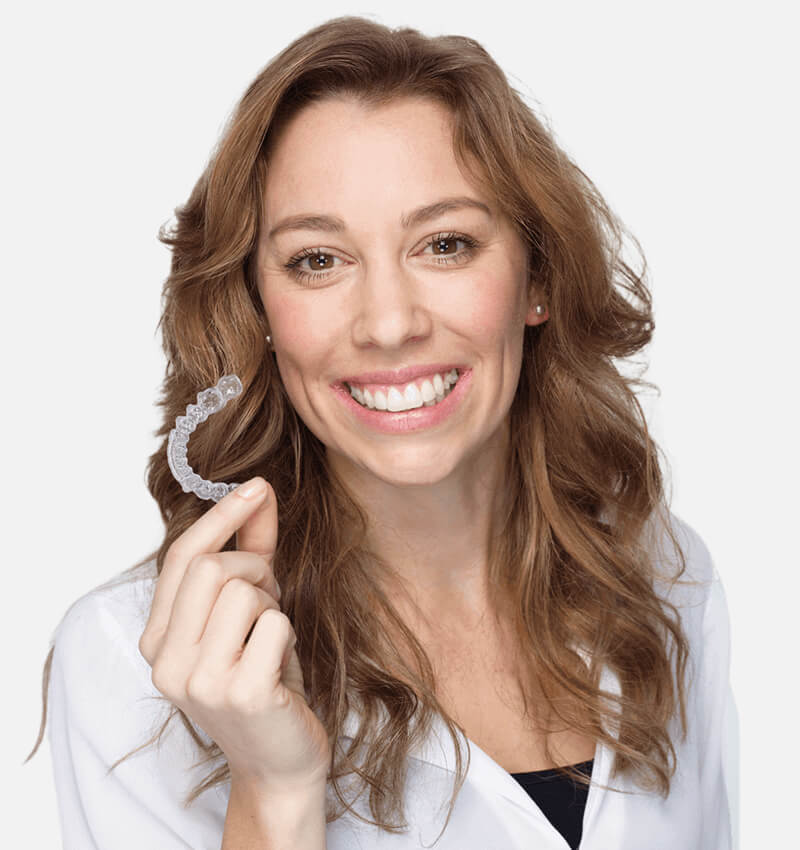 Dental Monitoring and Invisalign®
At Bayside Orthodontists we believe your orthodontic treatment should easily fit in with your lifestyle, not the other way around. We make your Invisalign® treatment easy by combining it with Dental Monitoring. This is where you use a smart phone app to take a weekly selfie of your teeth, which gets sent to our clinic.
Your number of check-up appointments is reduced further because we give you multiple sets of aligners that are easy to insert yourself. Having Invisalign® treatment at Bayside Orthodontists means you can work, play and travel without needing to schedule a lot more appointments into your busy lifestyle.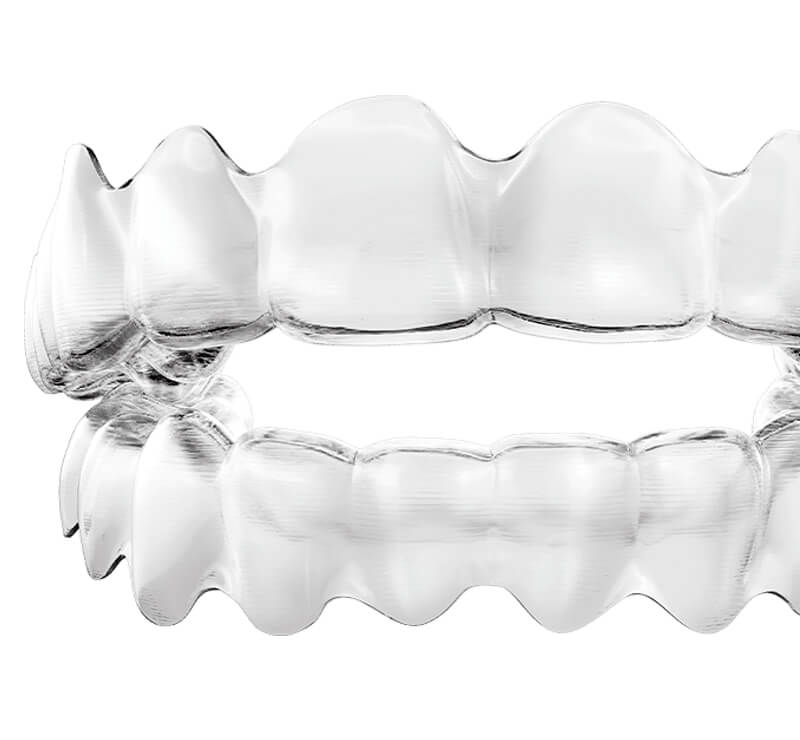 Who is Invisalign® suitable for?
Bayside Orthodontists are passionate about helping people of all ages achieve a straighter smile discreetly and quickly. Our highly trained team has experience treating patients of all ages with different types of orthodontic issues using Invisalign®.
Adult patients: Many of our adult patients have Invisalign® treatment because they've always wanted straight teeth without wearing braces. Invisalign® clear aligners are comfortable to wear and discreet so nobody will know they're having orthodontic treatment.
Invisalign® First: For some children between the ages of 7 and 11, Invisalign can be used for children if they present with potential orthodontic problems. During Invisalign First treatment we administer phase 1 treatment, which widens your child's jaw arch and reduces the need for extensive orthodontic treatment during your child's teenage years.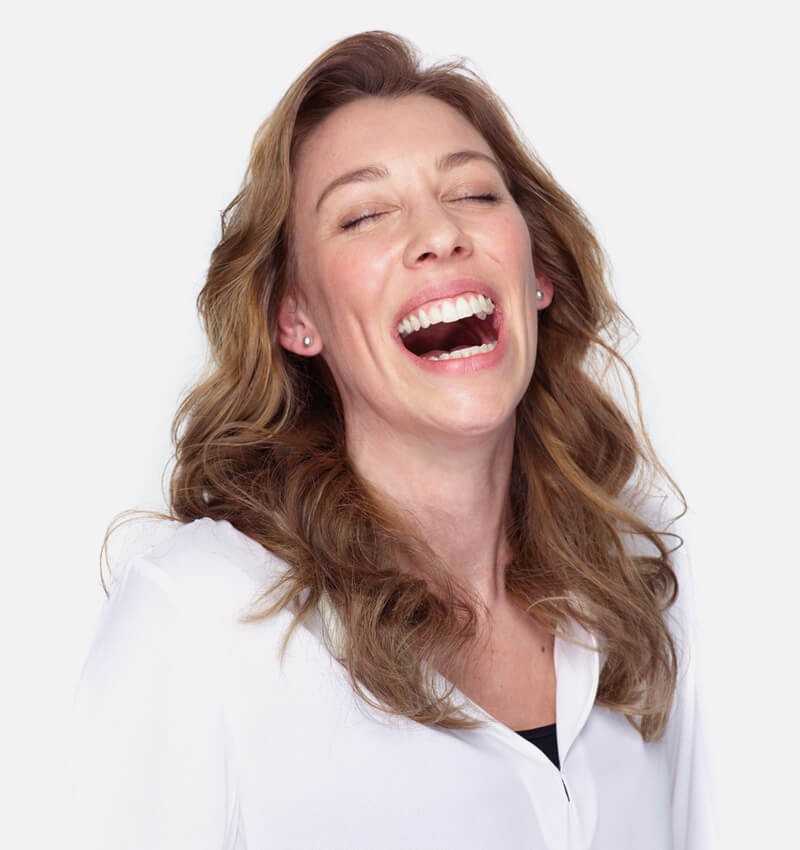 Teen patients: Orthodontic treatment during teenage years can make teenagers feel self-conscious and shy. Because Invisalign® clear aligners are so discreet no one will know you're having orthodontic treatment.
Express Invisalign®: For patients who only require minor tooth correction of the front six teeth, Invisalign® is an ideal orthodontic treatment. Some of our patients achieve straight teeth in as little as 3 to 6 months.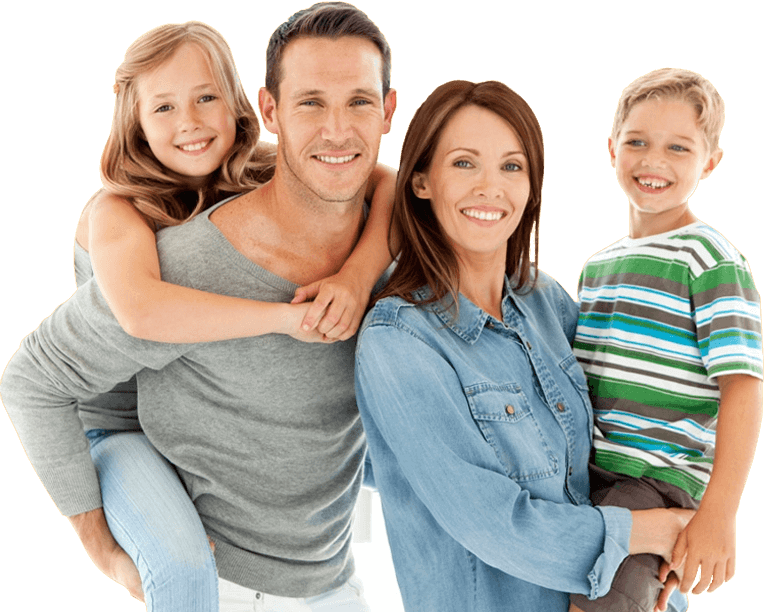 Book your Invisalign® appointment today
Find out more about this invisible teeth straightening treatment.