Why choose Bayside Orthodontists?
At Bayside Orthodontists we're dedicated to giving you the best orthodontic service that we deliver in a professional and friendly manner. Our orthodontists use the very latest equipment and techniques and keep up-to-date with developments in orthodontic treatment. Here are some reasons why we hope you'll come to us for orthodontic treatment.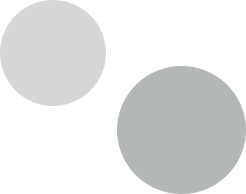 1. Your first visit
At Bayside Orthodontists we understand it can feel overwhelming going to an orthodontist. During your first visit we take time to understand what you would like your smile to look like. After an initial examination, we go through your treatment options including timeframes and expected costs so you're not left with any unwanted surprises.
2. Personal attention
When you come to Bayside Orthodontists you'll be greeted by our friendly and helpful team. Our fully qualified and experienced orthodontists tailor a plan for your orthodontic treatment that will deliver a healthy, beautiful smile.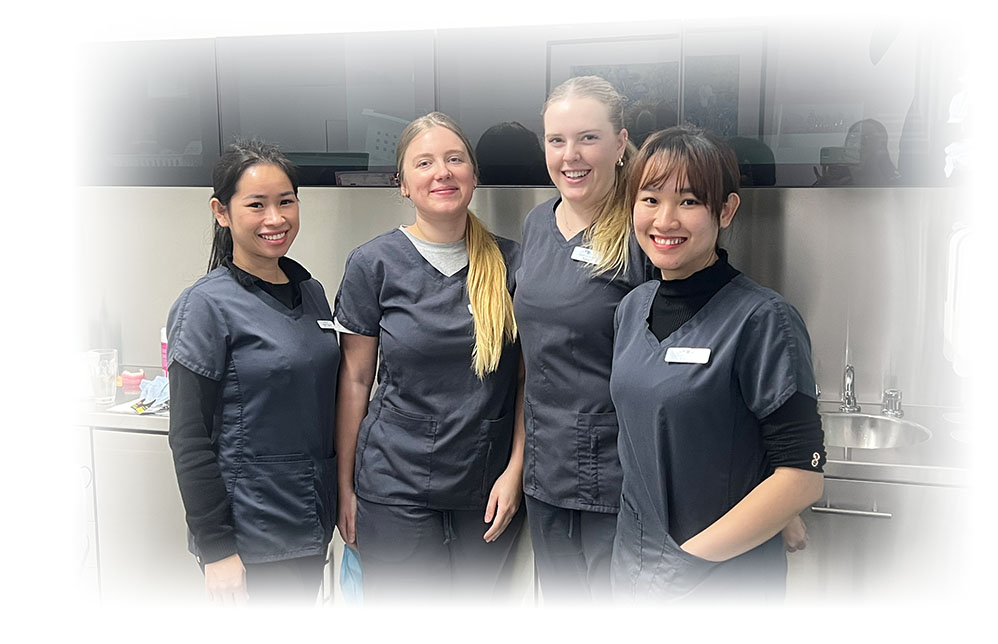 3. Experienced professionals
At Bayside Orthodontists, every member of our team is qualified and experienced for the role they're responsible for. Our friendly and talented orthodontic team is committed to working with you and your family.
4. Invisalign provider
Dr Brittany Shearn is an experienced Invisalign provider. If you undergo this virtually invisible orthodontic treatment option, you'll get peace of mind that you're in good hands.
5. Wide variety of orthodontic care for you and your family
We provide leading-edge orthodontic care for children, teenagers, and adults using a range of orthodontic treatment options that include traditional braces, clear braces, and Invisalign clear aligners. Our team works together to create a comfortable, stress-free, and rewarding orthodontic experience for you.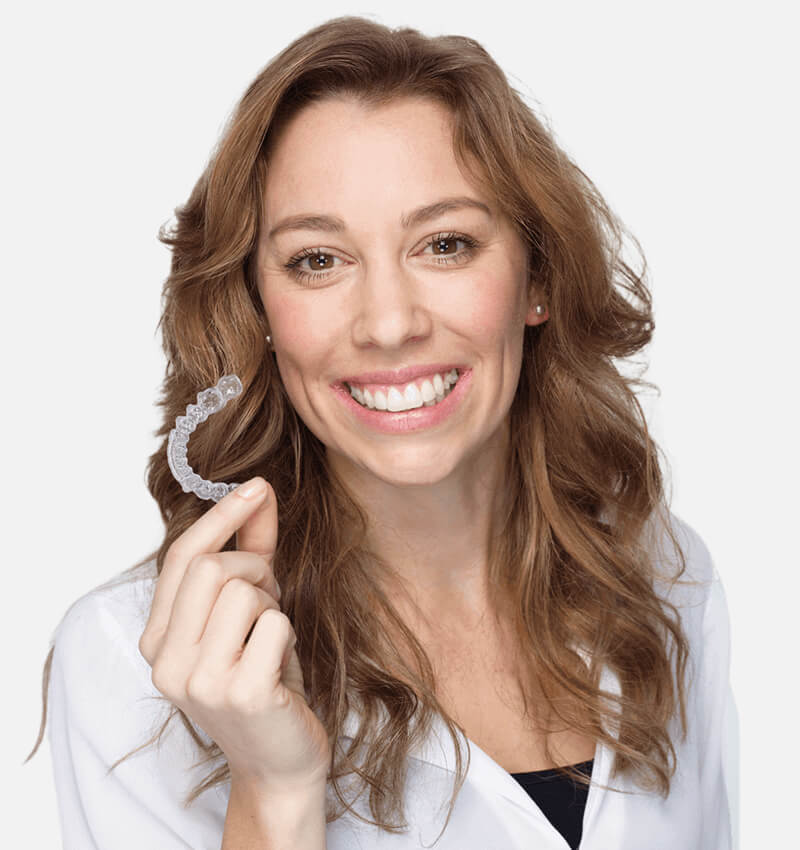 What to expect from Bayside Orthodontists
At Bayside Orthodontists, ensure all our patients walk away with the smile they've always dreamed of. We work hard during your orthodontic journey to make you feel comfortable and cared for and are with you every step of the way.
Before you get to that stage, there's the whole orthodontic treatment journey to experience – and enjoy - and we'll be with you every step of the way.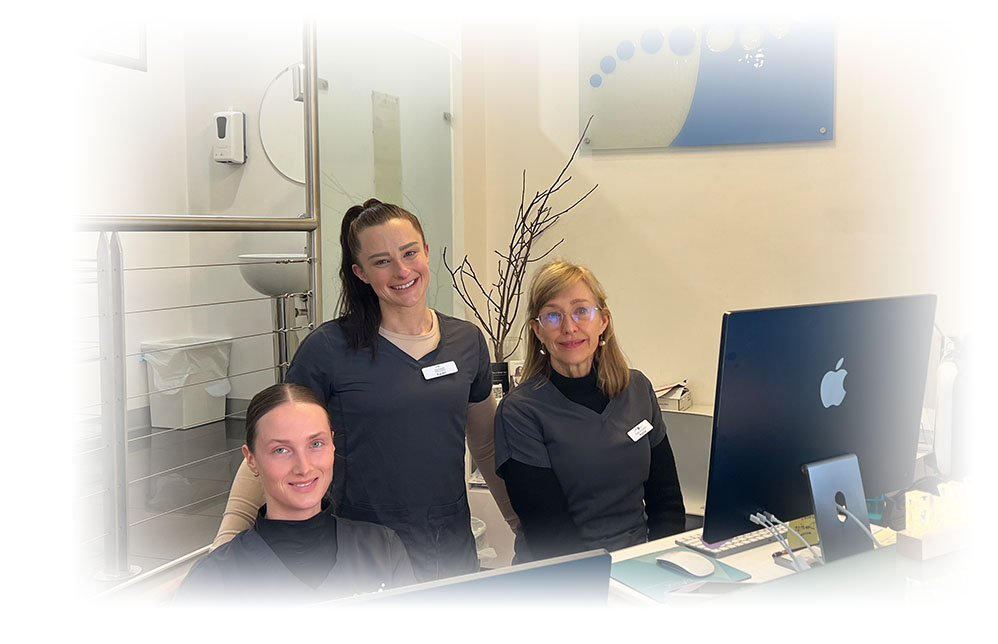 Why Bayside Orthodontists is different
Bayside Orthodontists recognise that every individual have unique set of teeth. We believe this means you deserve treatment tailored to your specific individual needs.
The welfare of all our patients is the number one priority of the team here at Bayside Orthodontists. We take the time to make sure you understand the treatment process, how it works, what happens and when, how long your treatment will take, how much it will cost, and what the result will be.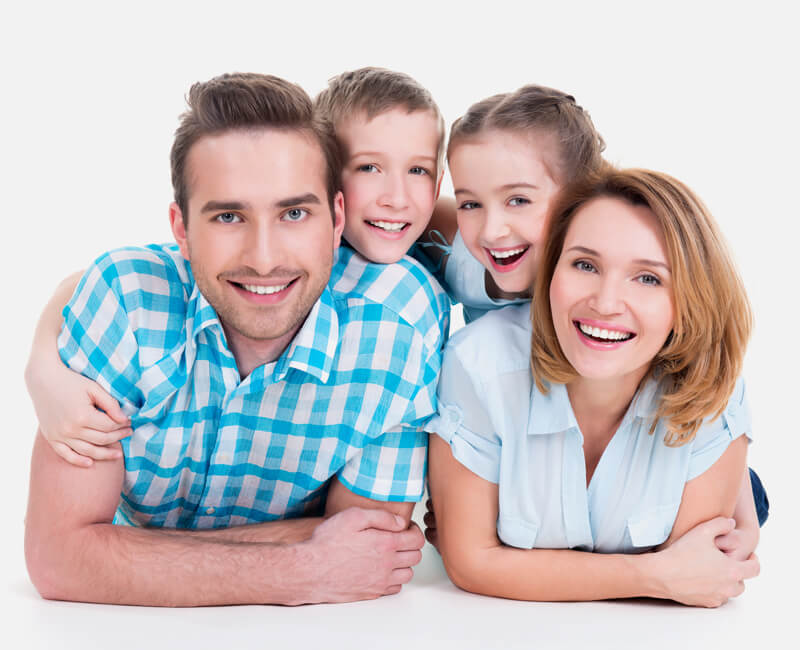 Our promise to you is:
Understanding your reasons for embarking on treatment
Delivering the highest quality of care
Recommending the right orthodontic treatment for you
Answering any questions you may have at any stage throughout your treatment journey
Getting a great result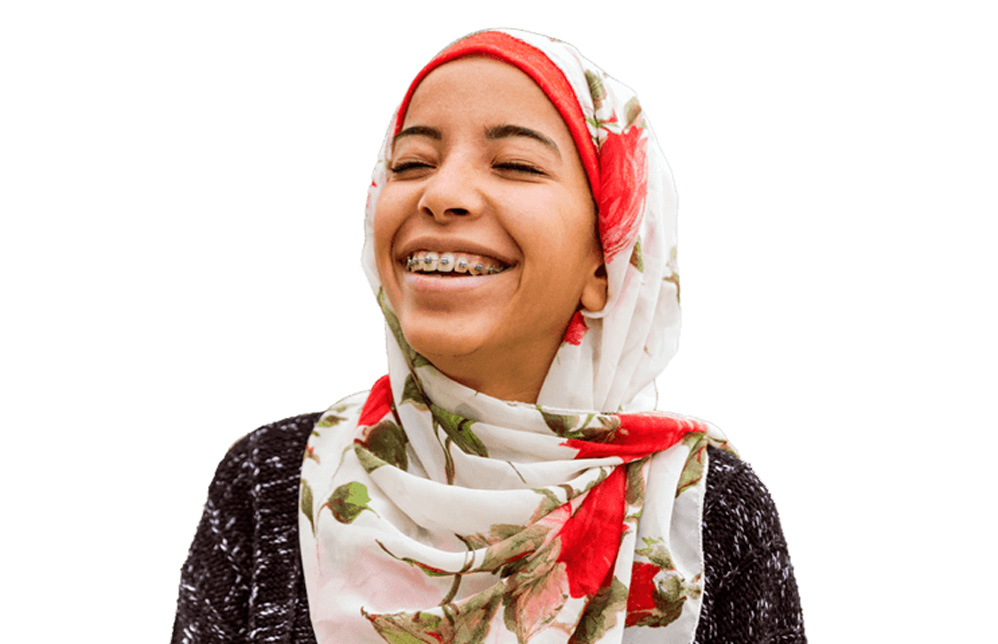 Ready to meet the team?
If you would like to meet our fabulous Bayside Orthodontists team, book your consultation today and come into the clinic. Our orthodontic treatment is here to help you achieve a healthy, beautiful smile.