Costs and Finance
At Bayside Orthodontists we're committed to making orthodontic treatment convenient, easy and affordable for you. We're passionate about making it easy to access premium quality orthodontic services. We offer:
Flexible payment options
Interest free payment plans with monthly instalments
Paid in full discounts
Don't miss out on orthodontic treatment because of the cost. Book a consultation today so we can give you a quote with your treatment options.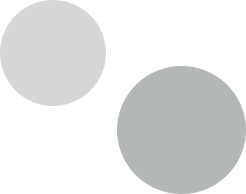 Orthodontic Budget Calculator Guide
BACK You have chosen
Cost of treatment after discount:
BACK You have chosen
Option 3
Monthly installments-through Denticare
Cost of treatment after discount:
Thank you for requesting
cost my smile
Your details have been passed to practice, who will be in touch as soon as possible to arrange the best time with you.