Book your orthodontic assessment
Three key questions people want to know
1. How will I or my child benefit from orthodontic treatment?
2. How long will it take?
3. How much will it cost?
Get your answers with a video consultation. It's easy! All you need is your phone!
Start now
*This initial consultation is $80.
How it works
1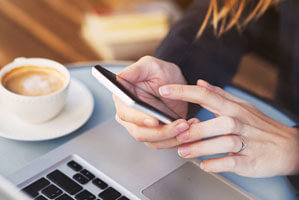 Upload your photos
From your mobile, just fill in a simple form and upload photos of your mouth
2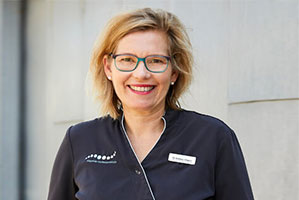 Intelligent analysis
Your photos are analysed by our Specialist Orthodontist Dr Britt Shearn and AI
3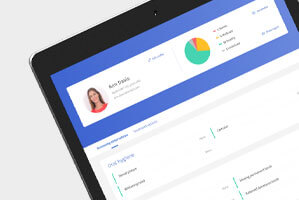 Comprehensive report
You will be emailed a full report of your oral health and treatment options.
4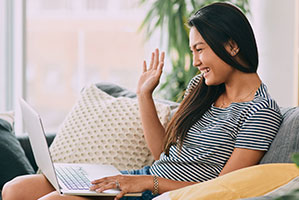 Video consultation
Book your video consultation online. Please note that an $80 consultation fee will be applicable. During the consultation, we will discuss the benefits of orthodontic treatment for you or your child, as well as the expected length and cost of treatment.