We will be closed from Thursday 22nd December to Monday 9th January 2023. We take this opportunity to wish you and your family a Happy and Safe Christmas break. Monday 9th, 1-4 pm we will be available for comfort appointments and reopen fully on Tuesday 10th January 2023. We look forward to seeing you all in 2023.
Book your free orthodontic assessment
Three key questions people want to know
1. How will I or my child benefit from orthodontic treatment?
2. How long will it take?
3. How much will it cost?
Get your answers with a free video consultation. It's easy! All you need is your phone!
Start now
How it works
1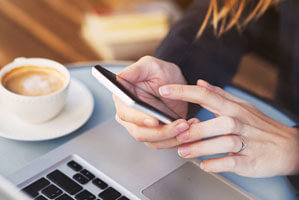 Upload your photos
From your mobile, just fill in a simple form and upload photos of your mouth
2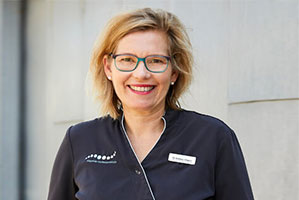 Intelligent analysis
Your photos are analysed by our Specialist Orthodontist Dr Britt Shearn and AI
3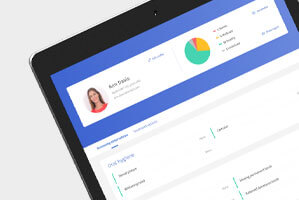 Comprehensive report
You will be emailed a full report of your oral health and treatment options.
4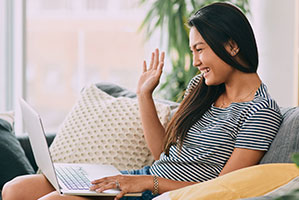 Video consultation
Book your free video consultation online. We will discuss the benefits of orthodontic treatment for you or your child, as well as the expected length and cost of treatment.