Our hybrid orthodontic clinic
In response to COVID- 19 safety precautions and lockdowns we have changed our approach to patient care.
All virtual appointments will continue and any urgent emergencies prioritised
Our version of "click and collect" is available for our aligner patients
Keep us posted on your progress through your dental monitoring app
We now run a hybrid orthodontic practice where we minimise physical contact appointments and maximise our use of technology to manage our patients virtually maintaining a high level of care and reducing delays in treatment.
Our Preferred contact methods for enquires are through Email or SMS which is monitored weekdays.
Dental monitoring application is the fastest method for our current patients to contact us with enquires.
Clear aligner treatment at Bayside Orthodontists
Do you wish you had beautiful, straight teeth but don't like the idea of traditional wires and braces? Invisalign® and Spark® are popular aligner systems we offer to straighten your teeth and are virtually invisible! Using clear aligners, at Bayside Orthodontists we help our patients get the smile they've always dreamed of.
*This product is not available for purchase by the general public. Always follow the directions for use.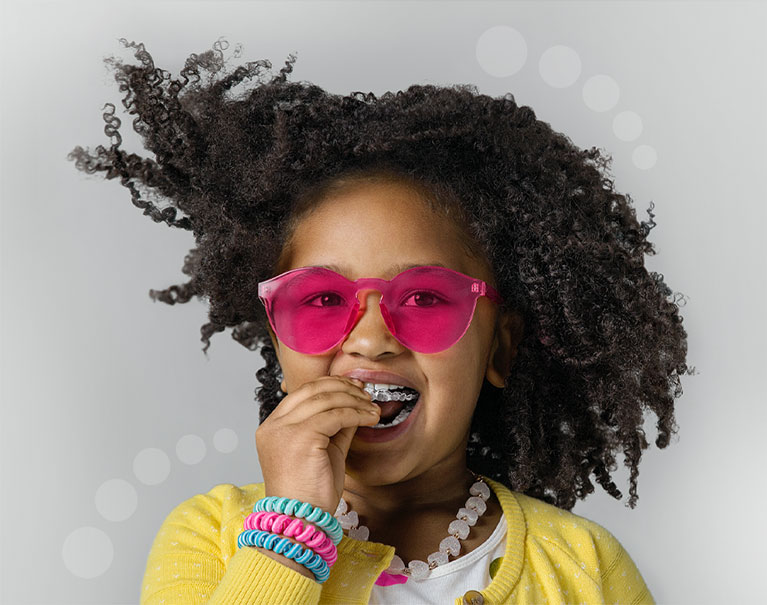 Selfie your way to
a straighter smile.
Get treated remotely with Dental Monitoring
Take a photo on your phone, send it to us, and we'll track your treatment thanks to the Dental Monitoring smartphone app.
Dental Monitoring is the latest technology, and it enables us to straighten your teeth via an app on your smartphone, so you won't have to come into the clinic for regular check ups!

You should always read and follow the label and the instructions of your treating orthodontist.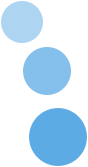 Treatment
options
At Bayside Orthodontists, we work hard to find a treatment that is perfect for you.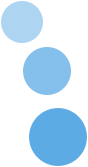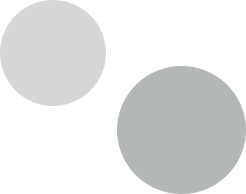 why do our patients
love us?

Orthodontics
for any age
You're never too old, or young, to start thinking about orthodontic treatment. At Bayside Orthodontists, we treat patients from under 8 years old right through to adults who are looking for the smile they've always wanted. It's never too early or too late to start your journey to a new smile!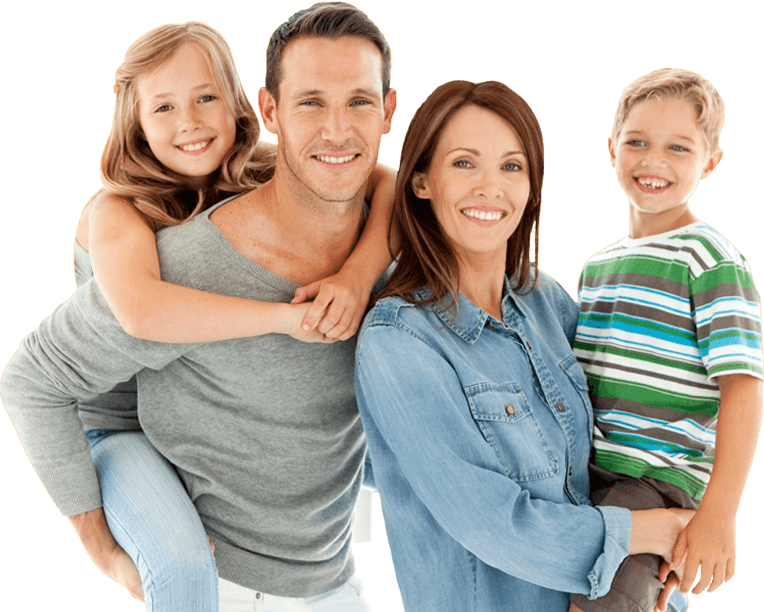 Treatment Costs
we believe orthodontic treatment should be affordable for everyone
That's why we offer competitive rates and flexible payment plans to suit every budget. Fees are individual to every treatment and patient, but payment plans start from $200 per month.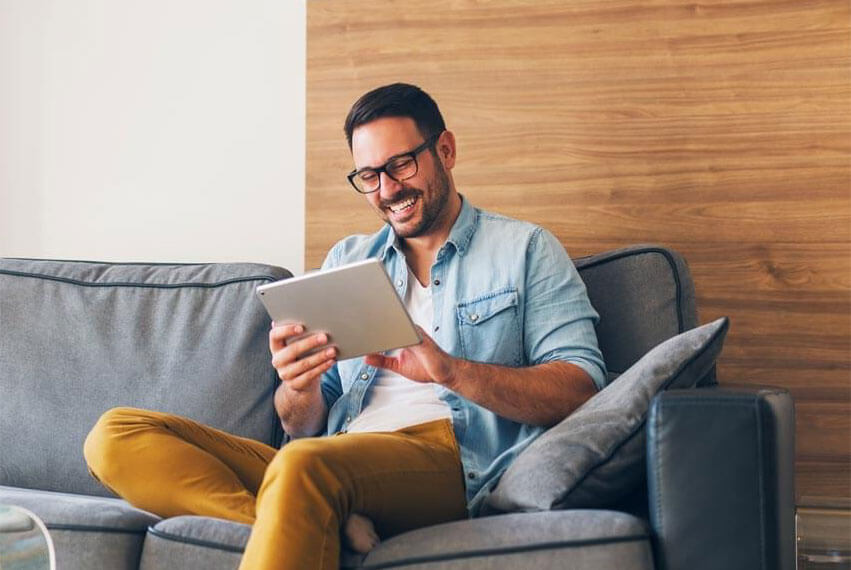 Smile Gallery
Orthodontic treatment can make a real difference, not just to your smile but to your self-confidence and overall health and wellbeing too. Take a look at the difference treatment made to some of our patients at our smile gallery.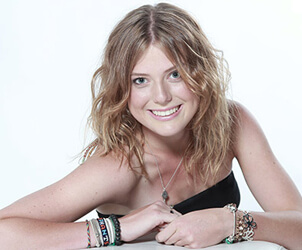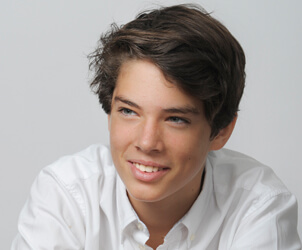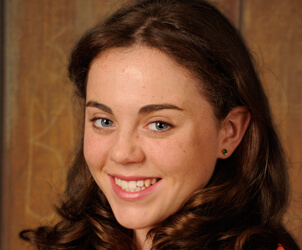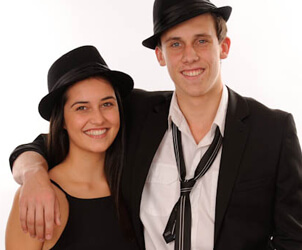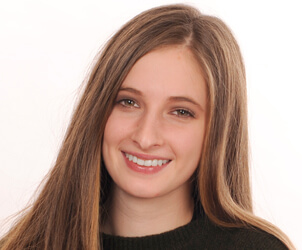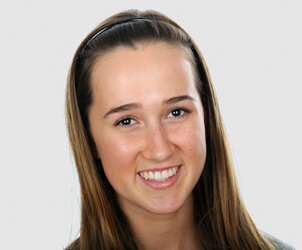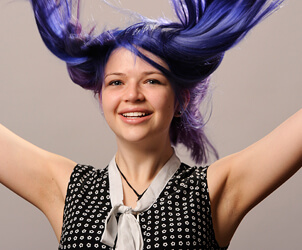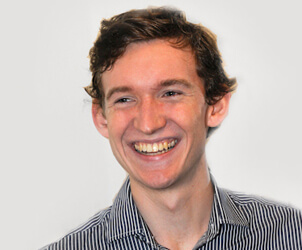 Ready to start your
smile journey