Types of braces
At Bayside Orthodontists we use many different types of braces, because no two smiles are the same. By using the latest orthodontic technology we can provide our patients with more brace options than ever before. During your first appointment, our team will assess your teeth to determine which types of braces are most suitable for your jaws and teeth.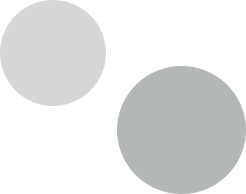 Conventional braces
We pride ourselves in remaining at the forefront of technical orthodontic development and use the clinically proven Damon System, a low-friction passive self-ligating bracket. Traditional braces treatment often meant healthy teeth had to be removed or palate expanders to be used to increase space. The Damon system gives us a revolutionary way to treat patients who want to improve their smile. With fewer appointments, faster treatment and greater comfort, the Damon system delivers high quality results with the following benefits:
Damon passive self-ligating braces eliminate the need for elastic or metal "ties". The tie-less braces mean you can experience treatment without tightening.
The Damon light high-technology shape-memory wires move teeth faster and require fewer adjustments.
The Damon system is clinically proven treatment approach to align your teeth and enhance your facial aesthetics, usually without needing rapid palatal expanders or extractions.
Reduced treatment time of 25-35%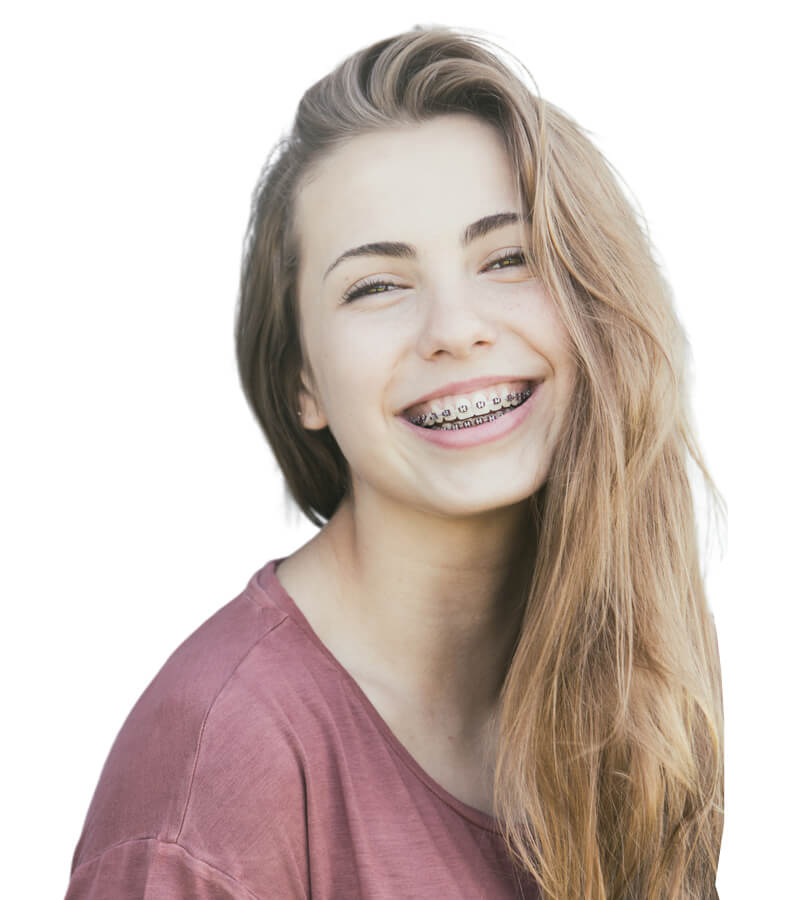 Insignia
To ensure you get the best individual result from your braces, Bayside Orthodontists use the latest braces technique available – Insignia. The benefits of using Insignia over traditional orthodontic care are that it makes your orthodontic treatment quicker, more comfortable and more efficient. When you have Insignia braces get a higher quality of orthodontic care including:
Reduced treatment time of 25-35%
Fewer appointments required
Allows for more precise bracket placement
Achieves the most efficient tooth movement with customised arch wires and brackets
Gives you higher quality treatment outcomes, both functionally and cosmetically. Invisalign clear aligners
At Bayside Orthodontists, we also offer Invisalign* virtually invisible aligners. We custom make these clear plastic aligners to fit snugly over your teeth where they move them into a straight position. Invisalign clear aligners are removable so you can take them out for eating, brushing and flossing as well as occasions such as sports games, music practice or business meetings. Find out more these clear aligners in our Invisalign section.
*This product is not available for purchase by the general public. Always follow the directions for use.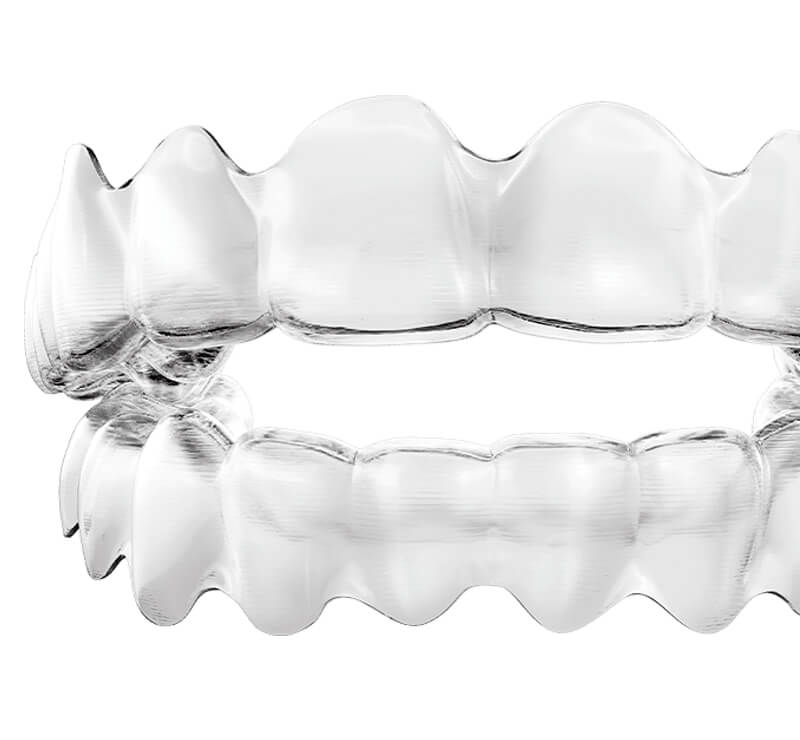 Spark Clear Aligners
Beautiful straight teeth give you the confidence to smile but first you want to have the confidence to wear your orthodontic appliance – and the Spark* Aligner system gives you just that.
Spark Confidence is an orthodontic treatment method that uses aligners to straighten your teeth. Custom made for each patient, Spark's aligners are designed to your specifications using specialised methodology and cutting-edge technology. Each aligner is produced with machine precision and then hand-finished and refined in Spark's state-of-the-art laboratories to ensure a completely customised, one of a kind appliance for you.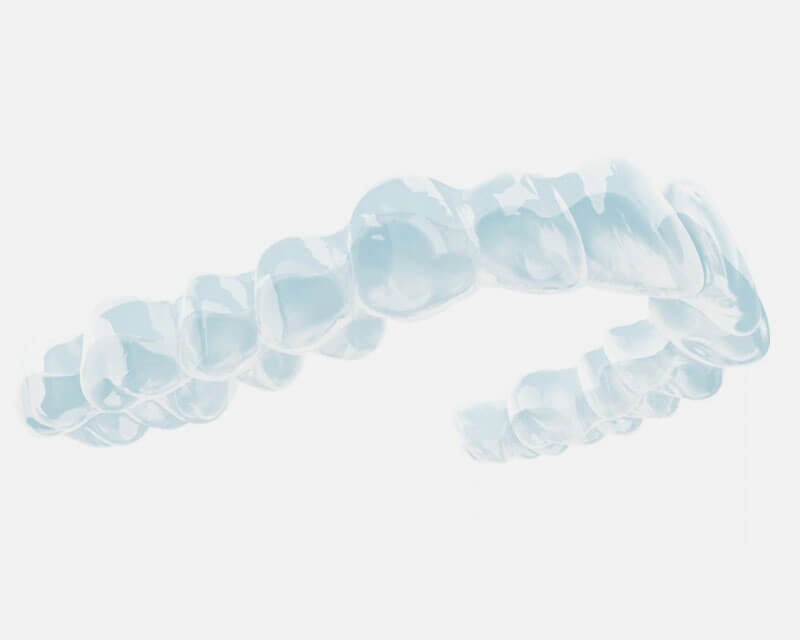 Book your consultation
Ready to find out which type of braces are the ones for you? Our team are here to help, so book your consultation with us today to start your journey to a beautiful Bayside Orthodontists smile.

*These products are not available for purchase by the general public. Always follow the directions for use.