We are currently operating in accordance with Vic Gov COVID-19 restrictions limiting some of the services we provide. We are still available to manage urgent needs of our existing patients in the clinic by special arrangement. We will continue to provide our orthodontic services in the virtual space for existing and new patients. Unfortunately, regular in clinic adjustments have been deemed non-essential by Vic Gov, we will be in contact as soon as we can reinstate your in clinic appointment.
Book a Specialist Consultation today
Meet with one of our Specialist Orthodontists and receive a personalised treatment plan.
Specialist consultations for new patients are $80.
your consultation
in three steps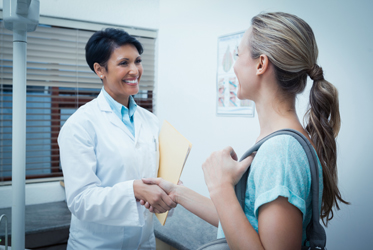 Who will I meet?
During your Specialist Consultation, you will meet with our Treatment Coordinator and one of our Specialist Orthodontists.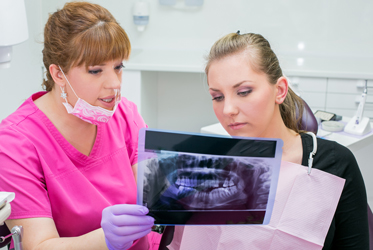 What will happen?
In a 50 minutes consultation, photos and scans will first be taken. Then one of our Specialist Orthodontists will conduct a detailed assessment of your teeth and jaws to determine what type of orthodontic treatment you could benefit from. We'll then provide you with a tailored treatment plan so you can make an informed decision.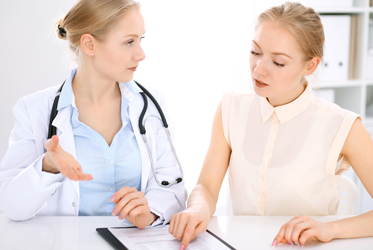 When can I visit?
You can indicate your preferred date for your free consultation on the form. We'll then get in touch to confirm your appointment so you can take the first step to a straighter smile.