Book a Specialist Consultation today
Meet with one of our Specialist Orthodontists and receive a personalised treatment plan.
Specialist consultations for new patients are $80.
your consultation
in three steps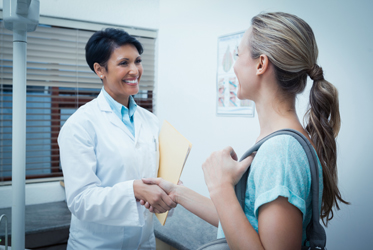 Who will I meet?
During your Specialist Consultation, you will meet with our Treatment Coordinator and one of our Specialist Orthodontists.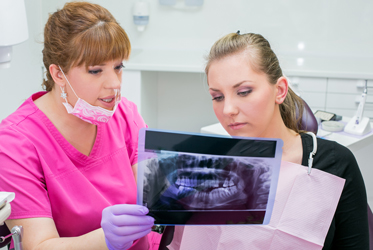 What will happen?
In a 50 minutes consultation, photos and scans will first be taken. Then one of our Specialist Orthodontists will conduct a detailed assessment of your teeth and jaws to determine what type of orthodontic treatment you could benefit from. We'll then provide you with a tailored treatment plan so you can make an informed decision.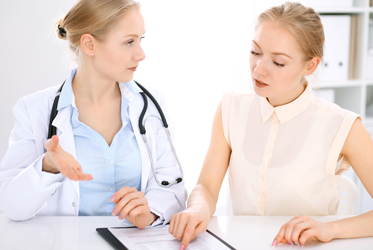 When can I visit?
You can indicate your preferred date for your free consultation on the form. We'll then get in touch to confirm your appointment so you can take the first step to a straighter smile.